So many security problems with web browsers control of visability. With the browser was it looks multiple websites will have to be created one for each browser as for some reason this website will no longer run in Firefox. We are also looking at having a splash page so you can view the site in on a small device as 'Responsiveness' as good as it is, still has its problem.
Dungeons and Dragons app/page
Even though I find Dungeons and Dragons a hard game to grasp I have friends who play this as often as they can. One thing that came up was the Dice and finding your missing one. Some as a test run to the future project I decided to create a dice that you could use on a pc or mac. Later I intend it to be a webpage so availability should be useable from most handheld devices too. I could do with a name for the project and for copyright reasons I'm not going to use Dungeons and Dragons Dice. Hit me on twitter if you a good name spring to mind.[link at the top]
190519-1042
Why is 'Man-Machine' and 'Unsigned' here
This site is about software projects but also other media types too. So to start the site off I have included some older project from the past and like the old project they will disappear as new ideas come along.
190519-0912
Whats happend to Facebook
Facebook promised not to use advertising, so they did. Facebook then started moving people online ideas or projects/businesses to pages to get more control. It looks now that that was there last big mistake and Facebook has become a place to keep people occupied whiles bombarding them with adds from there highest payers. We have seen these turn around with previous social networks and watched them crumble overnight as newer social networks give people what they want. I was shocked that I now can't send in a message to my friend my URL for this website. Money talks and some say things need to be destroyed before a new one can flower. so we are in the thought of mind that Facebook wants to control what's posted, control what seen and control what we say to each other. So then they can keep it.
190519-0807
A place for unrelated projects/website. Thanks for your patience. Finally moved servers again and hopefully for the last time.
190517-0802
19a Dice Dungeon and Dragons Emergency Dice
The UK and Europe's Ultimate ‪Kraftwerk‬ tribute band. Animating the audience with live music and a laser performance of ‪Kraftwerk's‬ electronic dance tunes, this stunning tribute band is dedicated to the German pioneers of synthesizer music who influenced the British scene of the 70's and 80's, along with German techno, coming full circle to dance music in the 90's, What ‪Kraftwerk‬ have said and produced over three decades of music-making has inspired many of the key players in today's popular music. This tribute act is a Van-Gardist concept of stage media art and includes popular ‪Kraftwerk‬ tracks such as The Model, Pocket Calculator, The Robots, Autobahn, Tour de France and Trans EuropeExpress, all demonstrating that songs about very simple subjects can leave an immensely powerful and striking impression Express, all demonstrating that songs about very simple subjects can leave an immensely powerful and striking impression.
Mark Video, Lighting, Lazers and Keyboards
Like Kraftwerk, Man-Machine have their video, Lighting and Lazers control on stage real-time setting the scene. Mark also plays the second keyboard and organises logistics.
Shane started in the band as an electronic rhythm/percussionist on a Simmons pad set but then slowly progressed to being the main vocalist in Man-Machine.
Rossington, Doncaster 'Look forward to seeing you there June Shows with Pat Martin Gary Numan Tribute Looking forward to working with his band as well.
7TH SEPT 2019 - Rossington Miners Welfare
Rossington Miners Welfare, WEST END LANE, New Rossington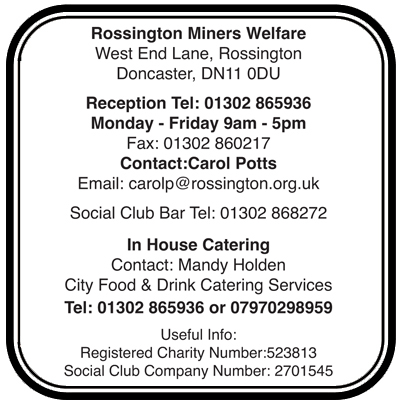 29TH JUNE 2019 - NICE N SLEAZYS GLASGOW
421 Sauchiehall St, Glasgow G2 3LG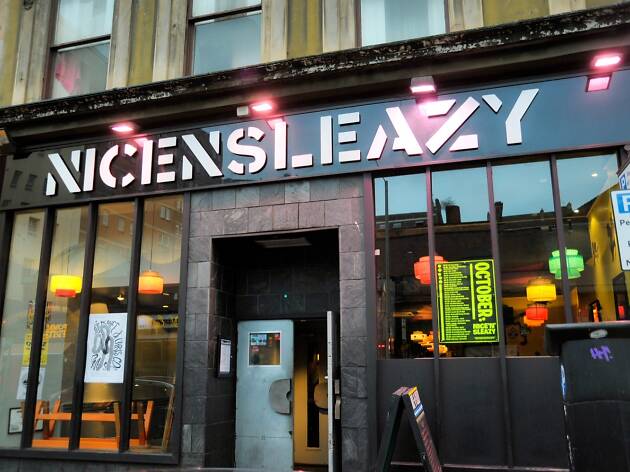 28TH JUNE 2019 - THE LITTLE THEATER DONCASTER
1 King Street, off East Laith Gate, Doncaster DN1 1JD
22ND JUNE 2019 - THE GEORGIAN THEATER STOCKTON
Green Dragon Yard, Stockton-on-Tees, Cleveland, TS18 1AT
21ST JUNE 2019 - THE GUNNERS HIGHBURY
204 Blackstock Rd, Highbury, London N5 1EN